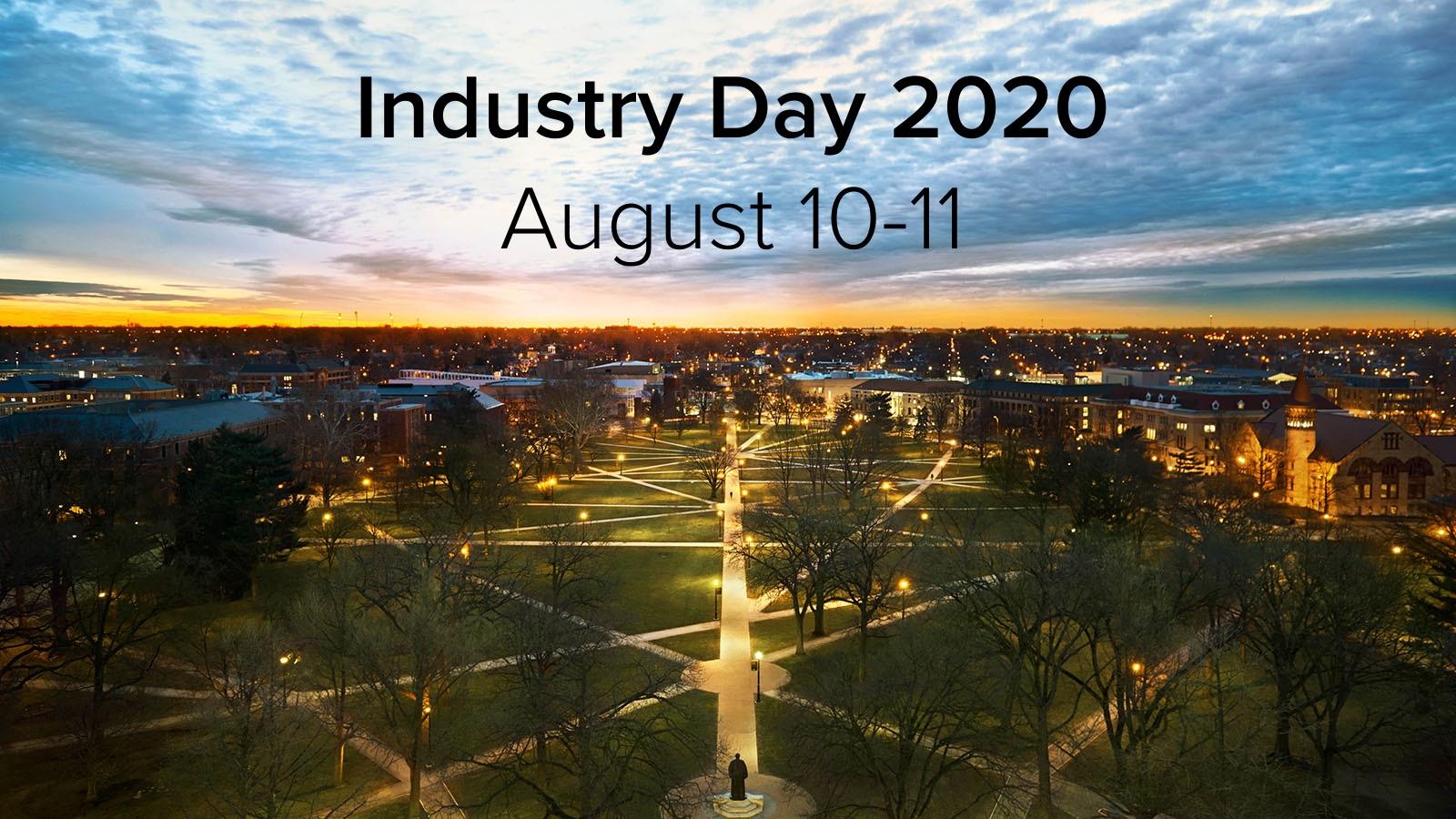 Body
Dates: 
August 10-11, 2020
Where:
CBEC Building, 151 West Woodruff Avenue
Blackwell Inn, 2110 Tuttle Park Place
Registration:
Not yet available
Hotel Options:  
The Blackwell  – 2110 Tuttle Park Place.  Group Rate:  $155 per night (until July 11, 2020).  Code: Department of Chemistry and Biochemistry
Springhill Suites – 1421 Olentangy River Road
Homewood Suites – 1576 West Lane Ave
Parking:
Visitor parking is available at the Lane Avenue, Tuttle Park, and Ohio Union Garages
Campus Map:  https://www.osu.edu/map/
PARKING VOUCHERS:  The Blackwell offers a valet parking option.  If you use this service and do not plan to stay overnight, you may pick up a pre-paid voucher at the poster session on Aug. 10th.
Agenda:
August 10 – main event including presentations by both the department and industry, facility tours, faculty and student networking opportunities, and a graduate student poster session
August 11 – reserved for graduate student/postdoc interviews
A detailed agenda will be posted the first quarter of 2020.
---
Questions:          Cheryl Yeack (Yeack.1@osu.edu)