Body
Testing
The Departments of Chemistry and Biochemistry teaching and research missions are supported by core facilities – the Research Support Services (RSS). These facilities are available to all departmental researchers – graduate students, post-docs, research associates, and undergraduate chemistry majors. Services available include
Surface analysis by XPS
AFM
Nuclear magnetic resonance
Mass spectrometry
Raman spectroscopy
Femtosecond laser spectroscopy
High-precision machining
Electronic diagnostics and design
Scientific glassblowing
Crystallography
Various other techniques.
The RSS facilities are managed and maintained by a talented staff of scientists, engineers, and technicians representing decades of specialized experience which has been passed down through the lifespan of most techniques. The RSS staff is intimately involved in the research and teaching efforts through consultation, collaboration and training. Routine accomplishments include publishing articles in peer-reviewed journals, offering courses in their discipline, and designing new techniques.
If you are interested in requesting testing services, please contact Dr. Tanya Whitmer in Research Support Services.
More information is available on the research facilities page of the Department of Chemistry and Biochemistry website. 
Polymer Lab
Development of a polymer synthesis facility is underway. The facility, under the direction of Dr. Ron Wysocki, will provide opportunities for academic-industry partnerships to drive the development of innovative reaction schemes, catalysts, and procedures by translating research into industrial applications while enhancing the education and training of students.
Phase 1, the development of a small scale exploratory synthesis and processing facility for solution polymerization, is underway. The facility features one gallon reactors capable of producing 600-700 grams of polymer per day, and interchangeable vessels of differing volumes that will allow industrial collaborators and users as well as OSU faculty to investigate new reaction schemes, catalysts, and procedures. Support from Cooper Tire and the Omnova Foundation is gratefully acknowledged.
After Phase 1 is fully funded and construction is complete, Phase 2 will be launched, potentially expanding to larger scale polymer production. Industrial collaborator input and financial support will guide the design and development of Phase 2. Both of the facilities in Phase 1 and Phase 2 will be available to industry on a fee basis and may be used for collaborations with department faculty. We are currently seeking industry partners for polymer research and support for Phase 2 development.
Advanced
Media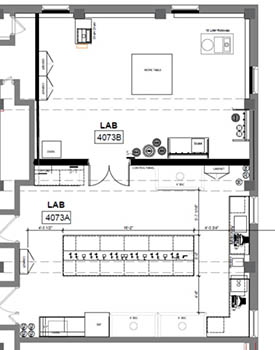 Media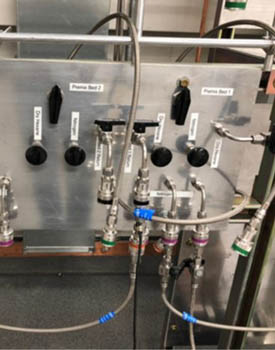 Media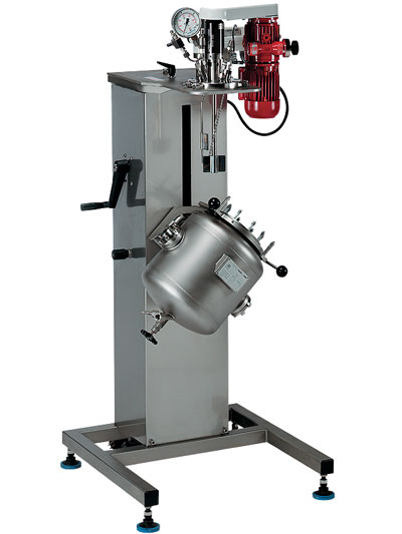 Text
Consulting
Consulting provides an opportunity for mutually beneficial interaction between industry and academia. The Ohio State University encourages faculty members to engage in appropriate paid external consulting activities.  Please see our Faculty Research Area list to identify faculty with expertise applicable to your research interests.