Body
The Ohio State University now uses Handshake for all student recruitment opportunities.  You can login to Handshake to post co-op/ internship and career opportunities via your company page. Chemistry and Biochemistry job postings that the College of Arts and Sciences (ASC) receives are also directly fed to our student blogs.
Important Contacts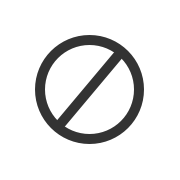 Graduate Students/Postdocs
Jennifer Hambach, Graduate Program Coordinator
hambach.2@osu.edu
614-292-8917
Undergraduate
Jeremy Hale, Assistant Director of Industry Connections
hale.516@osu.edu
614-292-7807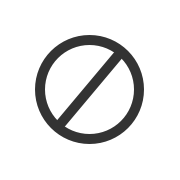 ASC Center for Career and Professional Success
asccareerservices.osu.edu
asccareer@osu.edu
614-292-3366
Learn more about career fairs and other student engagement opportunities.