Safety Office
Amy Moore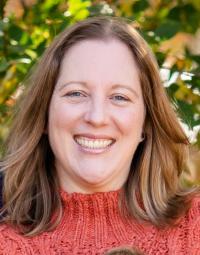 Amy is the Safety Coordinator for the Department of Chemistry and Biochemistry and has been employed with the Department since 2019.  Before moving the Safety Office, Amy was the General Chemistry Laboratory Supervisor. 
Amy has a PhD in Analytical Chemistry from Wichita State University. Before arriving at OSU, Amy was employed at the University of California, San Diego, with the Environmental Heath, and Safety group and the Department of Chemistry and Biochemistry.
Donald E. Tong, III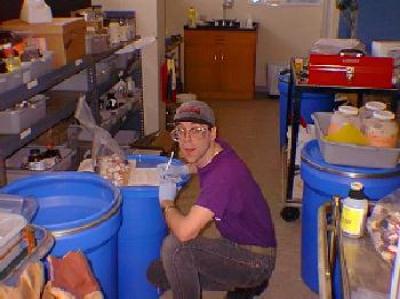 Don is the Hazardous Waste Specialist and has been with the Department since the spring of 1995. 
Don has a degree in Natural Resources from the Ohio State University and has over 25 years of health and safety experience.