Ohio State has a rich history of intellectual breakthroughs that have laid the foundation for advancement and discovery in modern organic chemistry. The culture of innovation continues today, with innovative research thrusts across the frontiers of organic synthesis, chemical biology, biotechnology and materials, powered by a thriving community of advisers, postdoctoral scientists, graduate and undergraduate students.
Research Areas
Catalysis
Chemical biology
Computational chemistry
Drug design and delivery
Energy and fuels
Nanoscience and nanotechnology
Natural products
Organic materials
Organic synthesis
Physical organic chemistry
Polymer synthesis
Supramolecular chemistry
Faculty
My group focuses on developing novel synthetic hosts for trapping molecules and promoting chemical reactions.
Physical Organic Chemistry
Supramolecular Chemistry
Nanoscience & Nanotechnology
---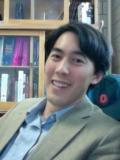 We design and synthesize polymer, peptide, lipid and nucleic acid constructs to achieve controlled chemical delivery in vivo. Research efforts begin with chemistry and trace a path through biophysical, biochemical and cell culture studies.
Chemical Biology
Drug Delivery
Biomaterials
---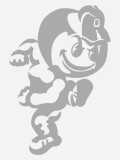 Synthesis of complex, biologically active organic molecules based upon natural product templates; enabling synthetic methods; selective protein serine-threonine inhibition; mechanism of action of the phorboxazole, thyrsiferyl, and apratoxin natural products
Organic Synthesis
Natural Products
Chemical Biology
---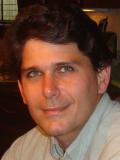 Biochemical applications in which organic transformations occur in an enzyme's active site; reactive oxygen species and reactive intermediates in biochemical, atmospheric (environmental) and combustion environments; catalysts for improved conversion of chemical feedstocks
Physical Organic Chemistry
Computational Chemistry
Energy & Fuels
---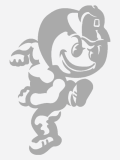 Research in the McGrier group focuses on utilizing novel synthetic methods to create functional porous and polymeric materials that can be useful for environmental safety, device applications, and clean energy technologies.
Organic Materials
Microporous & Mesoporous Materials
Photochemistry
---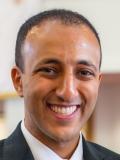 Developing multi-faceted approaches for selective C-H and C-O activation, using combinations of radical (1e-) and closed shell (2e-) processes.
Organic Synthesis
Catalysis
C-H Activation
---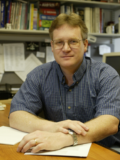 Our research revolves around the theme of organic nanotechnology. We focus on the synthesis and assembly of organic nanomaterials that function as catalysts, optoelectronics, biomedical materials and drug delivery vectors.
Organic Materials
Nanoscience & Nanotechnology
Catalysis
---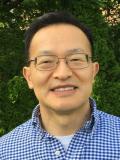 Discovery and delivery of macrocyclic compounds as chemical probes and therapeutics against protein-protein interactions; delivery of proteins and nucleic acids into mammalian cells
Chemical Biology
Bioorganic & Medicinal Chemistry
Biotechnology
---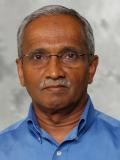 Major areas of our research are in the development new catalytic enantioselective methods  for C-C, C-H and C-N bond formations using readily available organic precursors and catalysts, and, applications of the newly developed methods for the synthesis of biologically relevant molecules.
Organic Synthesis
C-C Coupling
Catalysis
---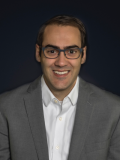 Our research targets the development of new strategies for safe, sustainable, and scalable organic synthesis and energy storage that exist at the interface of homogeneous catalysis and electrochemistry.
Organic Synthesis
Catalysis
Energy & Fuels
---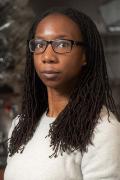 The Watkins Research Group (WRG) specializes in functional materials templated by synthetic organic molecules. The materials produced in this laboratory are designed to be used in various applications, ranging from therapeutics to electronic devices.
Organic & Polymer Synthesis
Nanoscience & Nanotechnology
Supramolecular Chemistry
---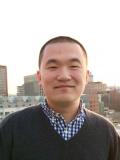 Biomimetic catalysts, Homogeneous catalysts for solar-to-fuel conversion, Organic radical batteries, Methane oxidation, Halogen photoelimination, Electrochemical energy storage.
Inorganic synthesis
Bioinorganic chemistry
Batteries