July 23, 2021
3 CBC Faculty Awarded Funding Through Accelerator Grant Program
Image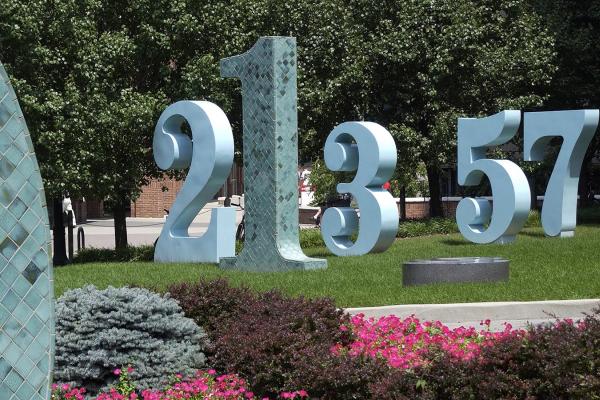 Description
Congratulations to Yiying Wu, Christine Thomas (Wade), and Zac Schultz for being of the 19 projects awarded President's Research Excellence (PRE) program seed grants.
Next-Generation Liquid Electrolytes for Extreme Li-ion Batteries
PI: Yiying Wu, College of Arts & Sciences
Co-investigators: Jung Hyun Kim and Lisa Hall, College of Engineering
Project description: This proposal is to develop novel liquid electrolytes that can operate under extreme conditions of high voltage, wide operation temperature, and fast charging for marked improved performance and safety of Li-ion batteries in the field of transportation, consumer electronics, and space mission.
Enhanced Glioblastoma Subpopulation Classification Based on Label-Free ECM Binding
Lead PI: Aleksander Skardal, College of Engineering 
Co-investigators: Zachary Shultz, College of Arts & Sciences; Monica Venere, College of Medicine
Project description: Glioblastoma (GBM) continues to suffer from poor prognosis and survival. We will re-characterize GBM cell populations based on cell interactions with their 3D physical environment. This new classification enables opportunities for a new class of target identification and treatment strategies.
Selective conversion of methane to methanol using hemoglobin encapsulated in porous materials
PI: Nicholas Brunelli, College of Engineering
Co-investigators: Andre Palmer, College of Engineering; Christine Wade, College of Arts & Sciences
Project description: We will use zeolitic imidazolate framework to encapsulate hemoglobin to use as a catalyst for the selective conversion of methane to methanol. Using advanced spectroscopy, we will investigate the oxidation state of the iron atom in the hemoglobin during each step of the catalytic cycle.
For the whole story: https://research.osu.edu/nineteen-proposals-awarded-funding-presidents-research-excellence-pre-accelerator-grant-program
---