April 30, 2018
Damon and Wappes Receive Presidential Fellowships
Image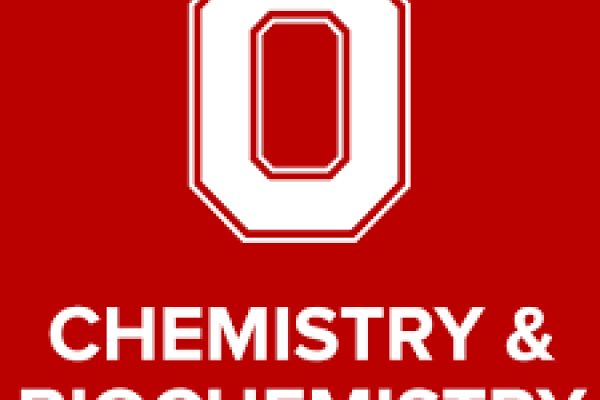 Description
Congratulations to graduate students Deidre Damon and Ethan Wappes for being awarded Presidential Fellowships in the Spring 2018 competition! The Presidential Fellowship is the highest award given by the Graduate School, for outstanding scholarship. This award will support the fellow in their final year of dissertation work. The Presidential Fellowship is awarded to only 24 of OSU's 10,000 graduate students each term, and it is especially rare for one department to receive two of these fellowships in the same term. However, spring of 2018 is the second term in a row of two winners for the Chemistry program!
Deidre joined our program in 2014 after being a chemistry major at the University of Wisconsin-Parkside. She currently works with Dr. Abraham Badu-Tawiah in the area of paper based ionization for mass spectrometry detection out of blood and other bodily fluids, which has resulted in several papers, a patent, and commercial attention.
Ethan also joined us in 2014, from Indiana University-Bloomington. His work with Dr. David Nagib in the area of C-H functionalization by controlling the reactions of highly reactive radial species has already resulted in first author publications in JACS and Angewandte Chemie!
Congratulations to both Deidre and Ethan!
News Filters:
---