April 28, 2021
Mary Bailey honored with Advisor Award Namesake
Image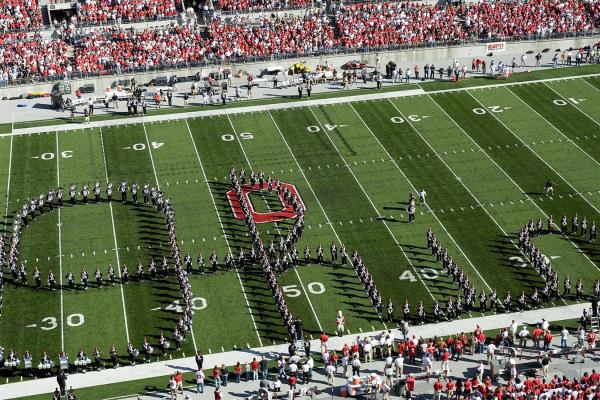 Description
Starting in 2022, the ACADAOS Outstanding Advisor Award has been renamed The Mary Bailey Outstanding Advisor Award. This is a well-deserved honor for Mary Bailey, highlighting her excellent work and dedication to our students and department!
The following statement was read at the ACADAOS Awards Ceremony yesterday:
Mary Bailey has been a Program Administrator and Advisor in the Department of Chemistry and Biochemistry since 1993, after working in the Department in a variety of other roles since the mid 1970s. She has assisted countless chemistry majors, even more students enrolled in classes, and has supported us as advisors. Students refer to her as THE Mary Bailey, and advisors know that Mary will help any of us with her signature insight, grace, and humor. It is only fitting that we rename this award in her honor because of her years of service to ACADAOS, the Ohio State Advising Community, and the University as a whole. 
---