September 17, 2019
NSF awards $27M to State-of-the-Art Research Instrumentation in Department of Chemistry and Biochemistry
Image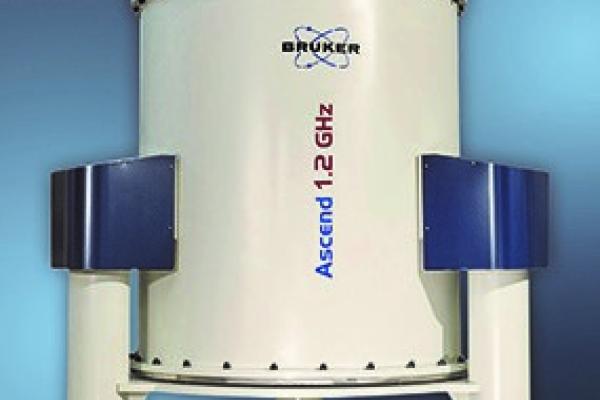 Description
More than $27 million from the National Science Foundation will fund two new facilities here in the department of Chemistry and Biochemistry! Lead PIs include Rafael Bruschweiler and Robert Baker.
The National Gateway Ultrahigh Field NMR Center ($17.577 million)
The National Extreme Ultrafast Science Facility (NEXUS) ($9.5 million)
The facilities, which will be open to scientists everywhere, are a product of NSF's program addressing the need for mid-scale research infrastructure that gives more scientists access to state-of-the-art technology — one of NSF's 10 Big Ideas.
Co-PIs include Rafael Brüschweiler, Chris Jaroniec, Mark Foster, Philip Grandinetti, and Blanton Tolbert (National Gateway Ultrahigh Field NMR Center); and Robert Baker, Lou DiMauro, Jay Gupta, Roland Kawakami and Claudia Turro (NEXUS).
Read more here: https://artsandsciences.osu.edu/news/27-million-chemistry-biochemistry
---