January 4, 2019
Ohio State, University of Washington scientists pave way for protein nanomechanics
Image
Image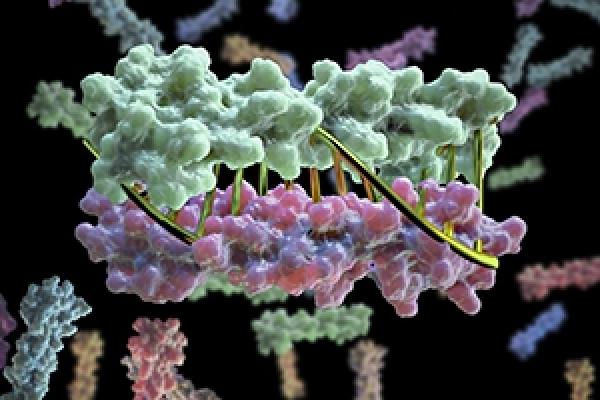 Description
While the Ohio State Buckeyes and Washington Huskies prepared to butt heads in the Rose Bowl on Jan. 1, researchers at the two universities collaborated to create proteins that zip together in much the same way DNA molecules zip up to form a double helix.
The first-of-its-kind scientific breakthrough could enable the development of protein nanomachines that could help diagnose and treat disease, allow for more exact engineering of cells and perform a wide variety of other tasks.
"This technique makes it possible for you to design proteins so they come together exactly how you want them to," said Zibo Chen, a graduate student at the University of Washington and lead author of the paper, which was published Dec. 19 in the journal Nature.
Check out the full story here!
---