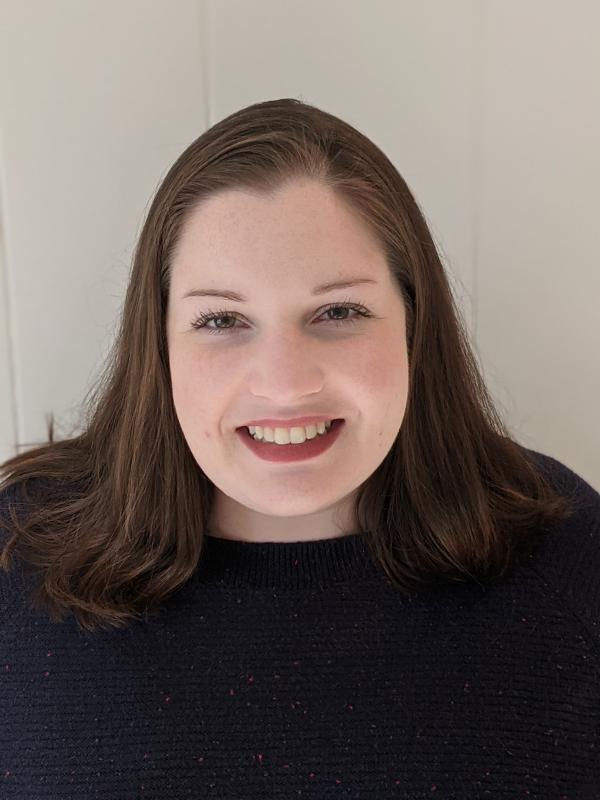 Alicia Friedman
Research Associate
085 CBEC Building
151 W. Woodruff Ave
Columbus, OH 43210
Areas of Expertise
Biophysical Interaction and Characterization Facility
Mass Spectrometry Facility
Research Support Services
Biography
Alicia Friedman is a central Ohio native, having been born and raised in the suburb of Westerville before moving away to pursue her education. She received her BA degree from Vanderbilt University (Nashville, TN) in 2009 with a major in Chemistry and a minor in Biological Sciences. She then completed her PhD in Analytical Chemistry with a focus in Chemical Biology at Indiana University (Bloomington, IN). During this time, she worked in the laboratory of Prof. Lane Baker on a wide variety of multidisciplinary projects:  
development of synthetic hydrogels that mimic the complex selectivity of the Nuclear Pore Complex 

development of biomimetic probes to simultaneously measure sample topography and chemical information with scanning probe microscopy (SICM) 

XPS analysis to study the microheterogeneity of Nafion polymer membranes (most common proton-exchange material used in fuel-cell technologies) 
Alicia joined the department in 2019 and manages both the Biophysical Interaction and Characterization Facility and the Mass Spectrometry Facility.  
Research Interests 
Mass Spectrometry: 

Nano-ESI

Novel sampling/sample introduction

LC-MS method development
 

Bioanalytical Systems: 

Biomimetic system development 

Lipid bilayers 

Protein characterization 
 

Nanotechnology:  

Nanoporous platforms, nanofluidics, nanoparticles 

Small volume/single-cell analysis 
Relevant Publications 
People Filters: