Image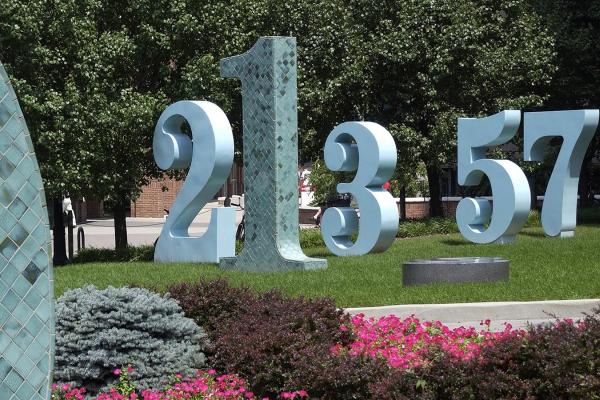 Description
This event has been canceled but may be rescheduled at a later date.
Malika Jefferies-El
Boston University
Malika Jeffries-EL is an associate professor of chemistry at Boston University. She works on organic semiconductors for innovative electronic devices. She earned her Master's and Ph.D. degrees in organic chemistry from The George Washington University. After spending one year at Smith College as a Mendenhall Fellow she then worked as a post-doctoral researcher under the direction of Professor Richard D. McCullough at Carnegie Mellon University. She was elected as a Fellow of the American Chemical Society in 2018.  Professor Jeffries-EL's research interest include the synthesis of novel heterocycles and conjugated polymers (CP)s or organic semiconductors, and the investigation of structure-property relationships in these systems.

Amy Ripka
Founder & CEO at Lucy Therapeutics

CEO of Lucy Therapeutics with over 20 years of drug discovery experience. She earned her Ph.D. in organic chemistry and medicinal chemistry at the University of Wisconsin-Madison. She was awarded a National Institutes of Health postdoctoral fellowship and continued her studies at The Scripps Research Institute under the Nobel Laureate, K. Barry Sharpless. Ripka was elected Chair of the prestigious Medicinal Chemistry Gordon Research Conference in 2012 and was a member of the organizing committees for a variety of national and international meetings including the National Medicinal Chemistry Symposium and the Frontiers in Medicinal Chemistry meetings. She also has served as the elected Industrial Councilor for the ACS Medicinal Chemistry Technical.  She has over 30 issued patents and participated in 5 biotech INDs.
Events Filters:
---