Image
Image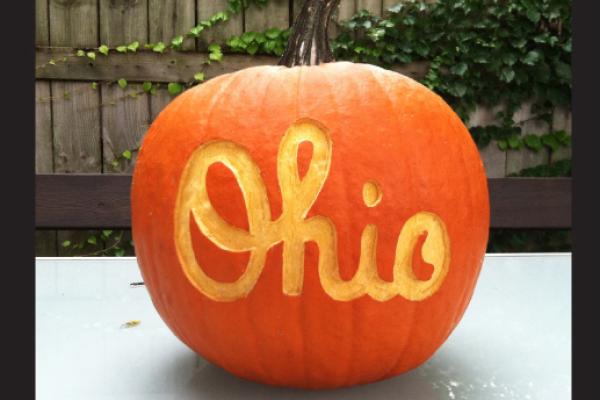 Description
Get a group of your friends, and come carve pumpkins (and eat pizza) with us!

Where: Celeste Lobby
When: October 30th at 5:30 PM
Judging will take place at 7 PM
Judging categories:
STEM, Halloween-y, OSU, Wildcard, and the BEST OVERALL!
Prizes will be given out for the winner of EACH category!
Sign up at: http://u.osu.edu/cbcundergrad/2017/09/26/pumpkin-carving-contest-2/
---