Image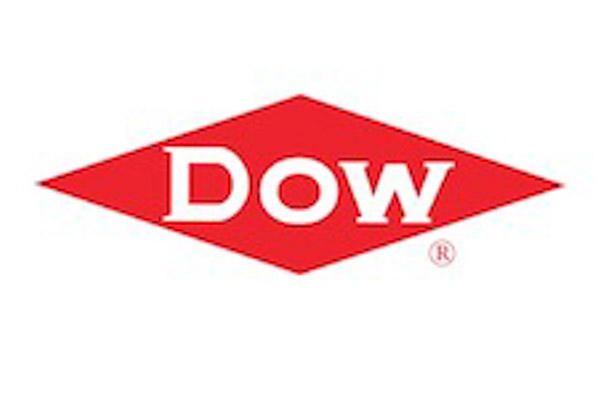 December 2, 2022
9:30AM - 11:30AM
Location
Scott Lab Room N0054
Date Range
Add to Calendar
2022-12-02 09:30:00
2022-12-02 11:30:00
DOW Student Symposium and Seminar Workshop: The Science to Your Success
Join us for the DOW Student Symposium and Seminar Workshop: The Science to Your Success The first hour of this workshop will cover topics including preparing the resume, beginning the job search, campus and on-site interviewing, career options, and transitions to the workplace.  The second hour will be for small group breakout sessions. Feel free to bring a copy of your resume with you! View the event on Handshake here. Register and upload your resume here. **Registration is recommended, but not required. It is not required to upload a resume in order to attend the event.  Host: Christine Thomas, thomas.3877@osu.edu
Scott Lab Room N0054
OSU ASC Drupal 8
ascwebservices@osu.edu
America/New_York
public
Date Range
Add to Calendar
2022-12-02 09:30:00
2022-12-02 11:30:00
DOW Student Symposium and Seminar Workshop: The Science to Your Success
Join us for the DOW Student Symposium and Seminar Workshop: The Science to Your Success The first hour of this workshop will cover topics including preparing the resume, beginning the job search, campus and on-site interviewing, career options, and transitions to the workplace.  The second hour will be for small group breakout sessions. Feel free to bring a copy of your resume with you! View the event on Handshake here. Register and upload your resume here. **Registration is recommended, but not required. It is not required to upload a resume in order to attend the event.  Host: Christine Thomas, thomas.3877@osu.edu
Scott Lab Room N0054
Department of Chemistry and Biochemistry
chem-biochem@osu.edu
America/New_York
public
Description
Join us for the DOW Student Symposium and Seminar
Workshop: The Science to Your Success
The first hour of this workshop will cover topics including preparing the resume, beginning the job search, campus and on-site interviewing, career options, and transitions to the workplace. 
The second hour will be for small group breakout sessions. Feel free to bring a copy of your resume with you!
View the event on Handshake here.
Register and upload your resume here.
**Registration is recommended, but not required. It is not required to upload a resume in order to attend the event. 
Host: Christine Thomas, thomas.3877@osu.edu
---