September 26, 2022
Passing of Alumnus, Savelas Rabb
Image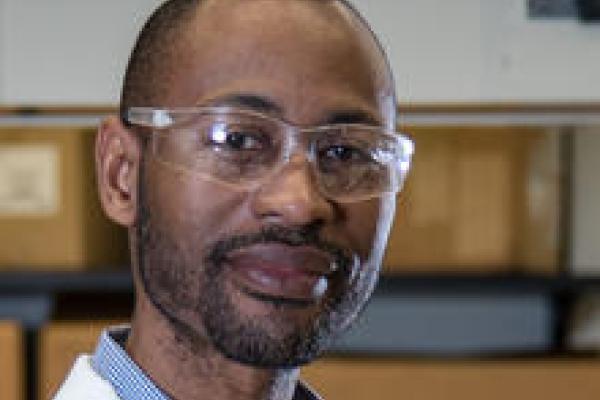 Description
It is with the deepest regret that our department acknowledges the passing of alumnus, Savelas Rabb. Savelas received his M.S. and Ph.D. in Analytical Chemistry at The Ohio State University in 2005. 
To learn more about Savelas' accomplishments, click here. 
The obituary and tribute wall for Savelas' can be found here. 
News Filters:
---